New Migrants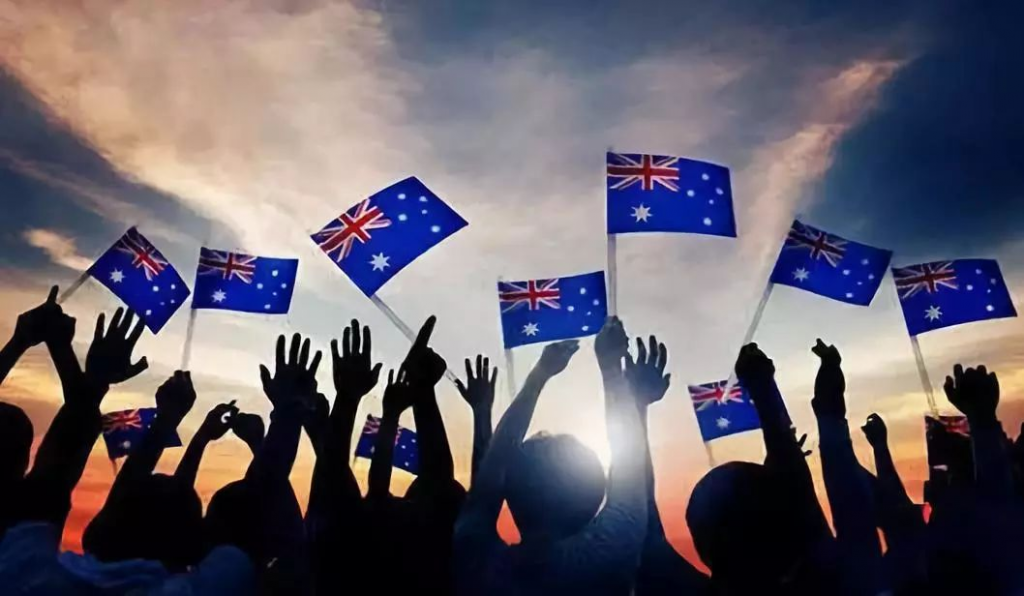 Australia is a vibrant, multicultural country which highly values immigrantion. With 1/3 of the population born overseas, the population has grown rapidly in recent years to 25 million people.
By cooperating with state governments, municipal authorities, various social organizations and volunteers, we do what we can to help new immigrants adapt to the new foreign environment and start a new life in Australia as soon as possible.
We mainly service new Asian immigrants with details as followed:
One-on-one English courses counseling
Introduce and help contact services for Centrelink, Medicare or Child Support
Introduce Australian services in different fields: medical and health, education and childcare, finance, law, elderly care, psychological assistance, basic knowledge of disability, domestic violence response and emergency accommodation, job hunting, business,daily life, etc.
If necessary, we can also provide some searching resources to new immigrants, so that they can find corresponding professional service agencies (we do not introduce any agency to new immigrants). When there are 'special circumstances', where you need someone to coordinate certain issues, our volunteers will be here to accompany you, and handle emergency affairs for you. We try to help you solve practical problems as much as possible.
Currently, apart from English, our volunteer language services covers a variety of languages including Mandarin, Cantonese, Japanese, Korean, Malay, Vietnamese, Hindi, Tagalog, German, French, Spanish, etc.
A new immigrant usually has to undergo a difficult and often conflictive integration process in the hosting community. After all, most new immigrants are seniors. More volunteering is needed for them, and small things matter. With our volunteers' efforts, new immigrants can receive some practical life information, with consultations even being held by WeChat messages or a telephone call. With volunteering and relative Australian services, such as banks or centrelink, it can save a lot of time and energy for a new immigrant and can allow them to enjoy a happy life locally.
Let's pass on the love~