Social Support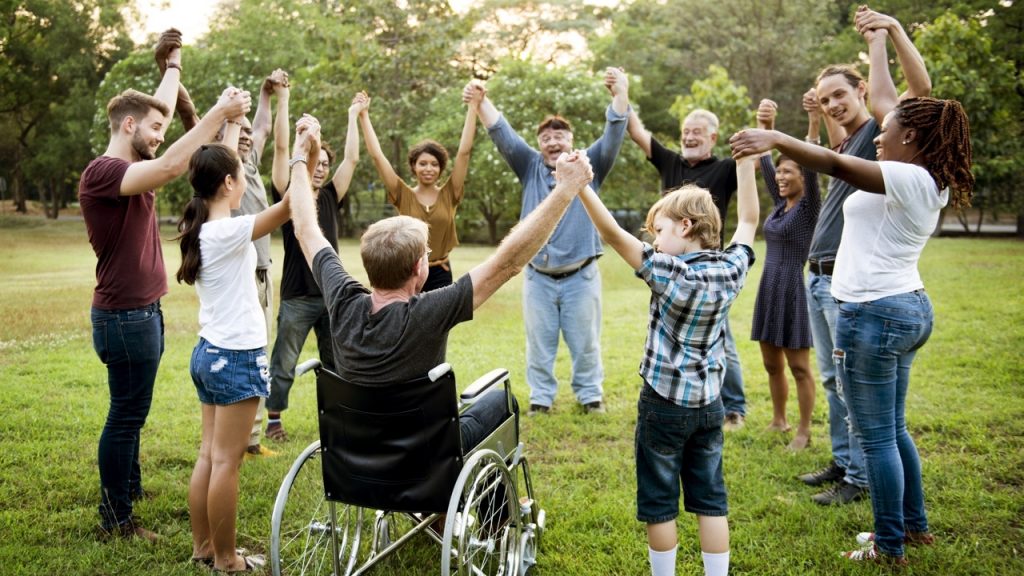 Having a good social connection is essential for one's life, especially to the aged. Asian Australian Volunteers can support you to improve your social connections and to strengthen your connection with your local community to better your wellbeing. An outing or a chat over a cup of coffee with a caring and friendly volunteer could become a highlight of your week. It can also encourage you to meet new people confidently.
AAV programs include,
Sustained Home Visiting for Vulnerable Families and Children
Social Activities & Outings
Group Catch-up Activities
Peer Support
Social Support Calls
For most programs, volunteers will be allocated to match you based on your interests and values. They will also be your companion, where they can build up a friendship with you over time.