Why Volunteering?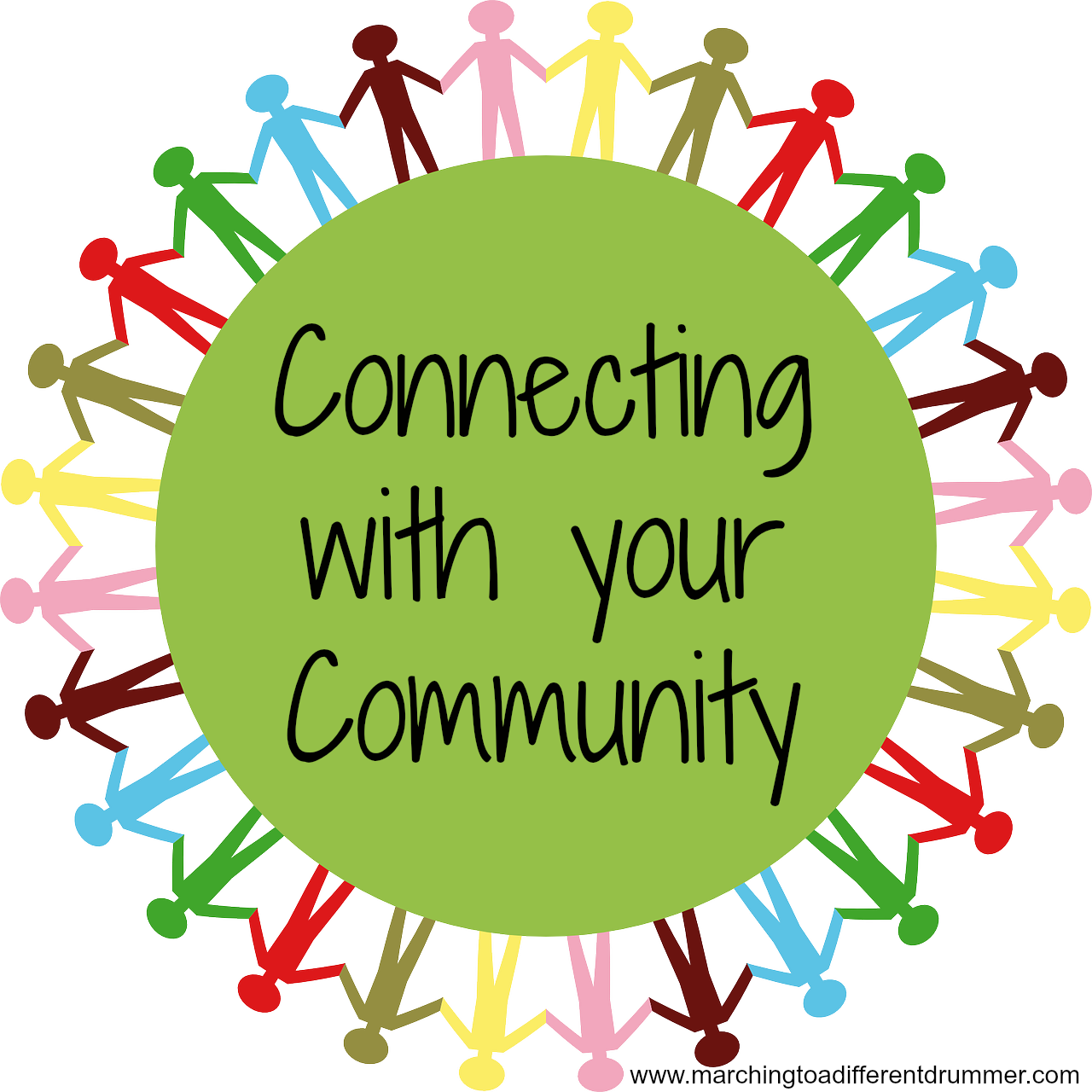 Volunteering is a great way to become involved in your community. At the same time, it can provide you with opportunities to meet people, to learn new skills, or use the ones you already have. You might just want to try something new.
The great advantage for potential volunteers is the ability to utilise the knowledge AAV has of local organisations, the many opportunities available to volunteers, and an understanding of the nature of the tasks available.
Not sure where to start? Email us and we will help you find a volunteer role that is just right for you.
When you wish to register as a volunteer you will be interviewed and efforts will be made to ensure that a correct 'match' is made. We will endeavour to answer any questions which you might have and details about the commitment expected for an individual task will be explained.
Volunteering FAQ
Will volunteering cost me anything?
It does not cost anything for individuals to volunteer. Out of pocket expenses must be agreed by the organisation and might include: travel, meals purchased while volunteering, special clothing etc. It is a good idea to enquire about expenses you may incur before committing to a volunteer role. Organisations providing volunteer opportunities may be able to reimburse minor expenses, such as travel.
I've been referred to an organisation. What happens next?
Most organisations will want to conduct a further interview. This gives you and the organisation the chance to assess each other. In addition, it gives you the chance to get a feel for the organisation, and sometimes the opportunity to meet the people you'll be working with.
Are there age restrictions?
When volunteering for a not-for-profit organisation the usual minimum age is 18 and a few have upper age limits (this depends on the not-for-profit organisation's insurance policy). However, school groups often participate in voluntary activities too. Organisations must have appropriate volunteer insurance to accommodate the age of their volunteers.
How much time do I need to give?
You can volunteer any time of the week, day or night. While most volunteering takes place during office hours, you can volunteer at evenings and weekends too, depending on what you want to do. Typical volunteer opportunities, outside office hours include: mentoring and tutoring, environmental work, door knock appeals and sports.