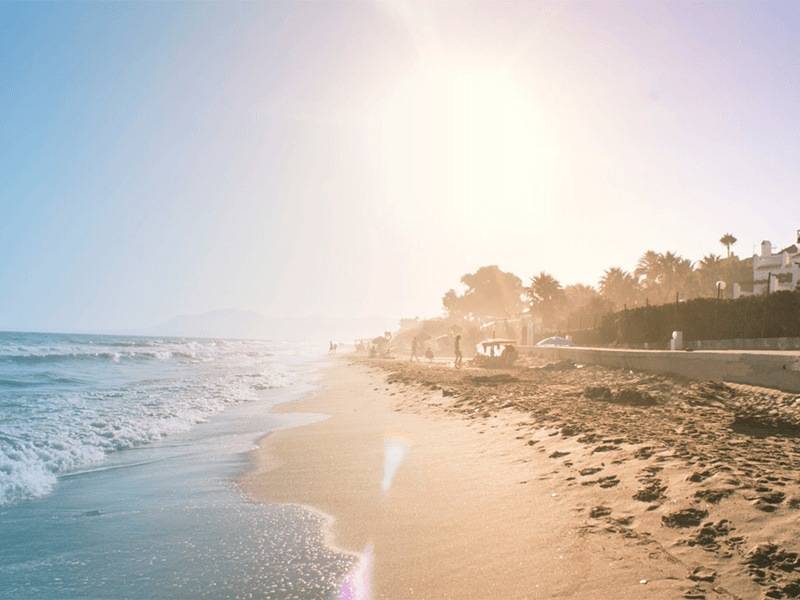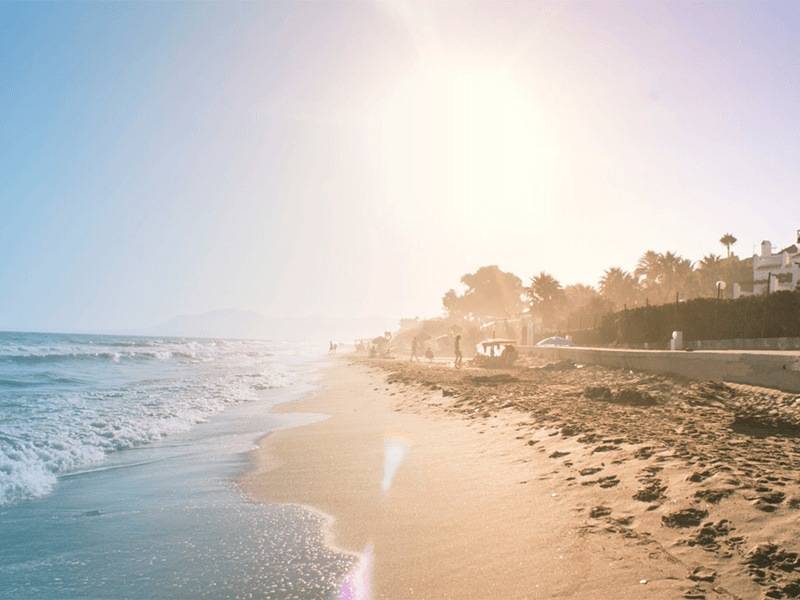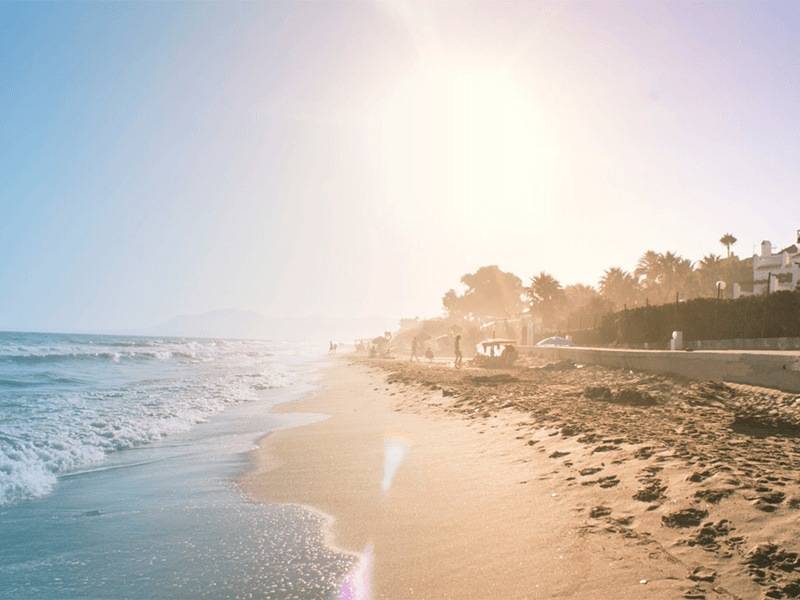 Slide
Keep fighting with virus. Stay safe and healthy!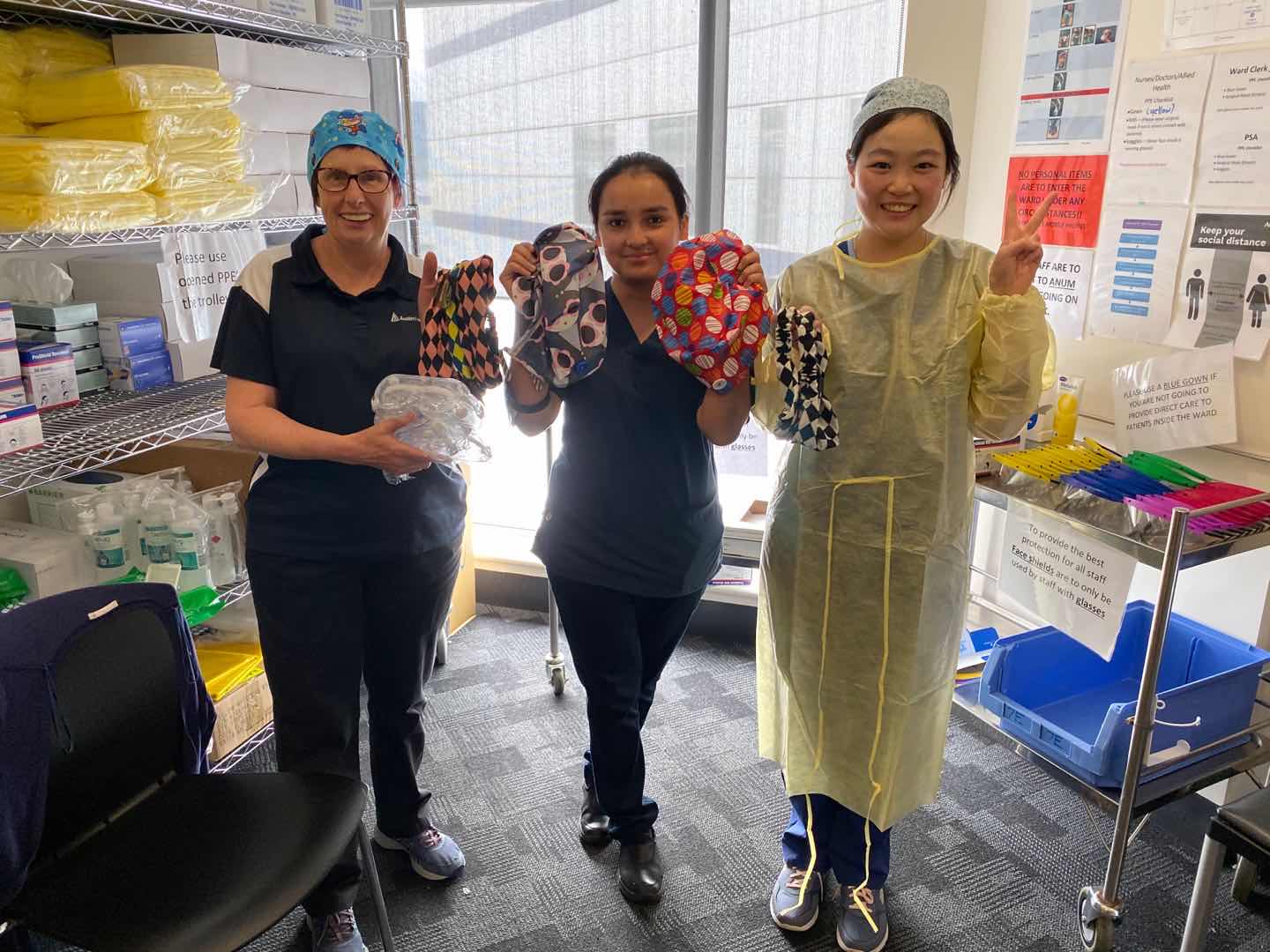 Slide
Asian Australian Volunteer can support you to improve your social connections and connect with your community for your wellbeing.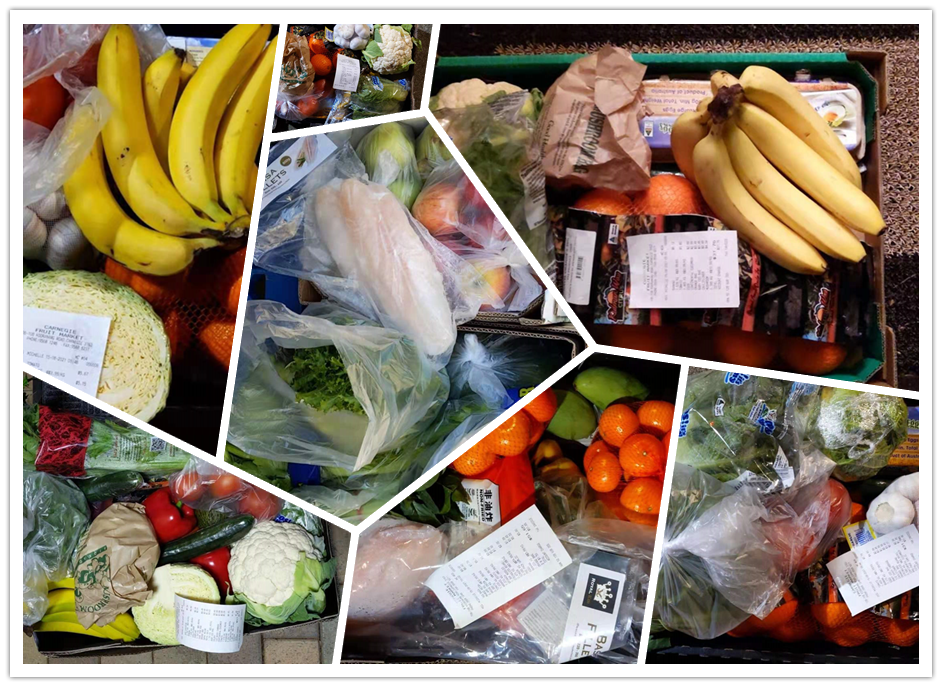 Slide
A person's environmental protection actions are like a lamp, when everyone lights their own lamp, the whole world will be bright! Let us take actions!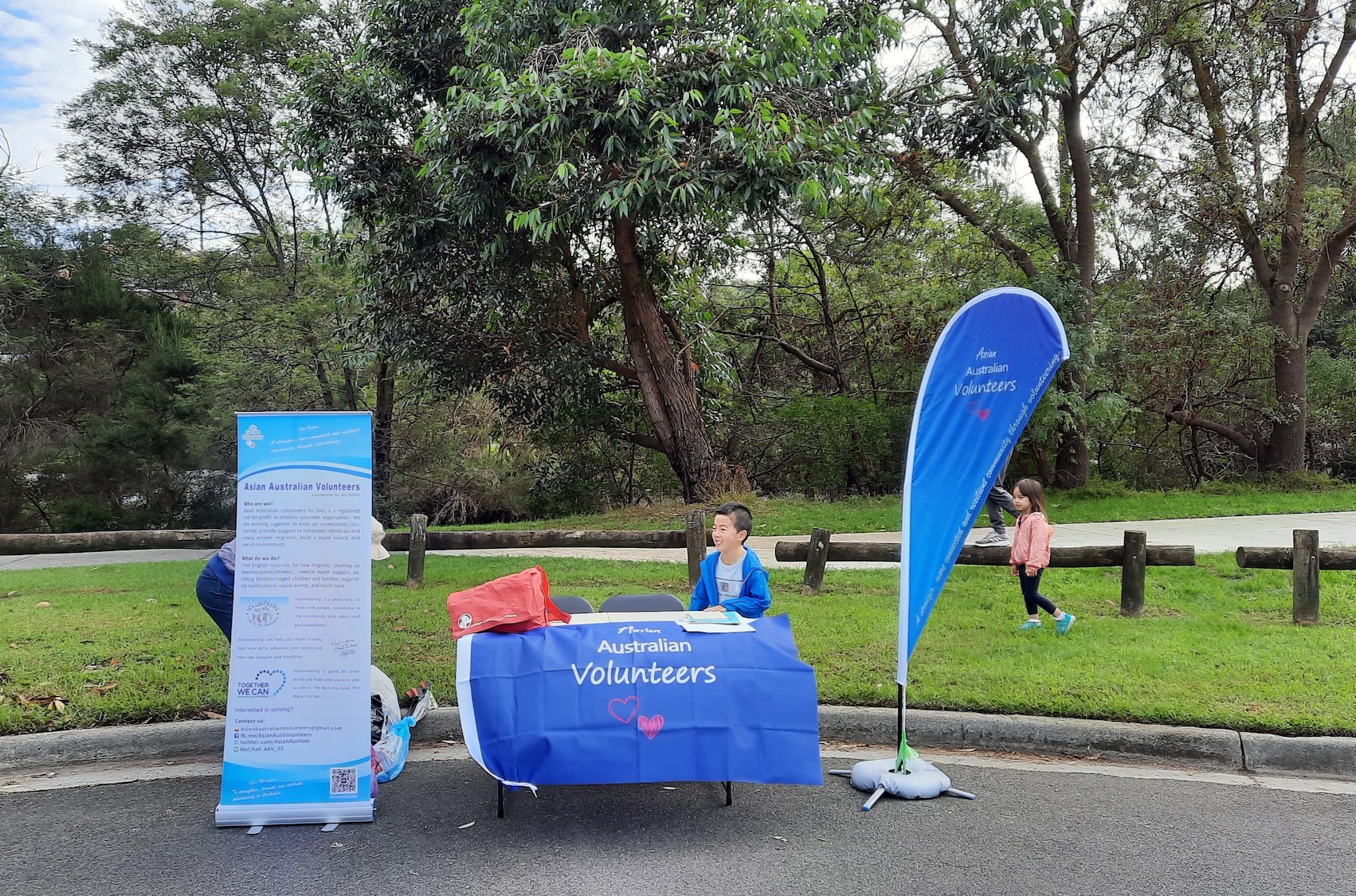 Latest News