On Sunday, March 5th, 2023, the Asian Australian Volunteers organised a Clean Up activity at Monash University Clayton Campus as part of Clean Up Australia Day. With the sun shining and spirits high, 16 volunteers came together to work along Scenic Blvd from Monash Sports up to Monash Aboriginal Garden and Science Lake.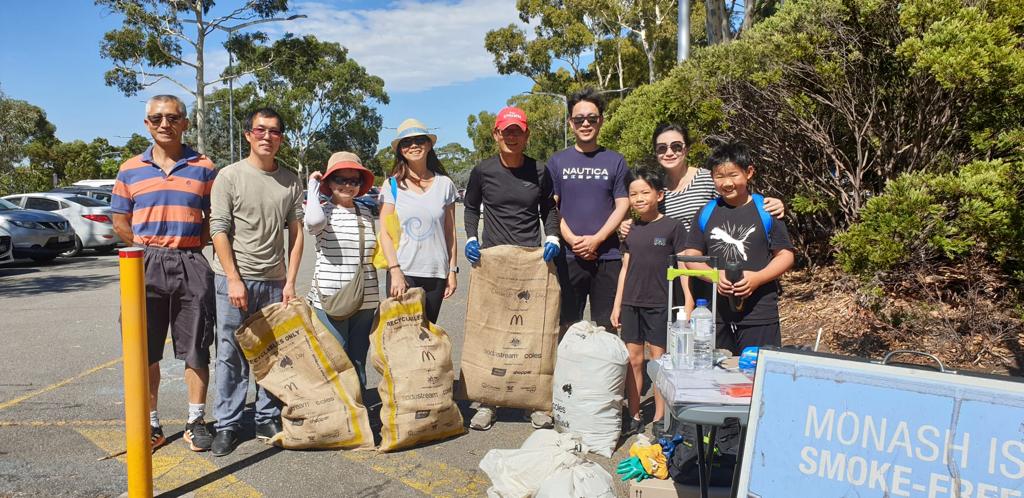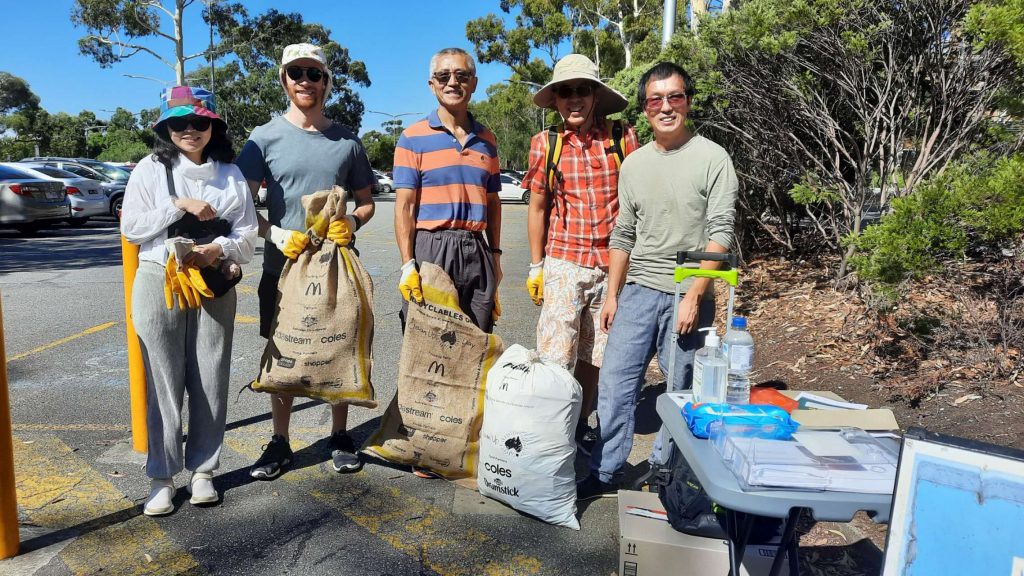 The volunteers worked tirelessly to remove litter and debris from the area, leaving it looking cleaner and more beautiful than ever before. The event was a huge success, and everyone involved was proud to have made a positive impact on the environment.
The Asian Australian Volunteers would like to thank everyone who took part in the Clean Up activity, and encourage others to join them in making a difference in their local communities. Together, we can create a cleaner and more sustainable future for all.