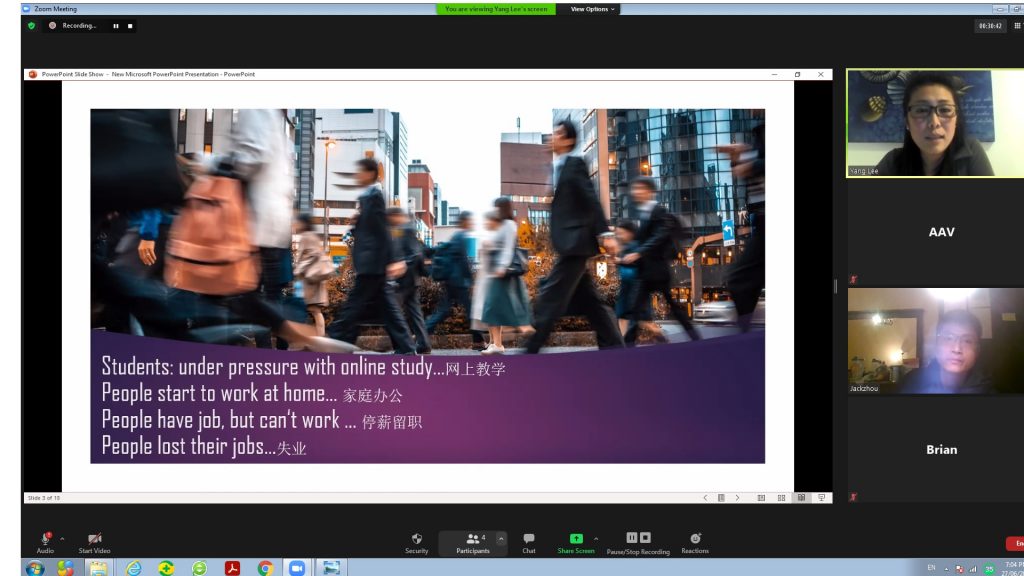 Since the launch of the COVID Response Project in mid-June, with the support of the Victorian government, the AAV Australia-Asia Volunteers Association has been providing necessary food and material assistance to the vulnerable groups in the Victorian community (mainly Asian communities).
As of July 31, the project has been implemented just over half of the time. It has provided a total of 578 meals, 28 fruits and vegetables, 26 sets of various winter clothes for men and women, and directly helped 125 individuals (including 12 non-Chinese) affected by the epidemic. Five Victorian Chinese institutions or societies including MSAC and Springvale Mandarin Network provide meals, daily necessities, sanitation and epidemic prevention supplies.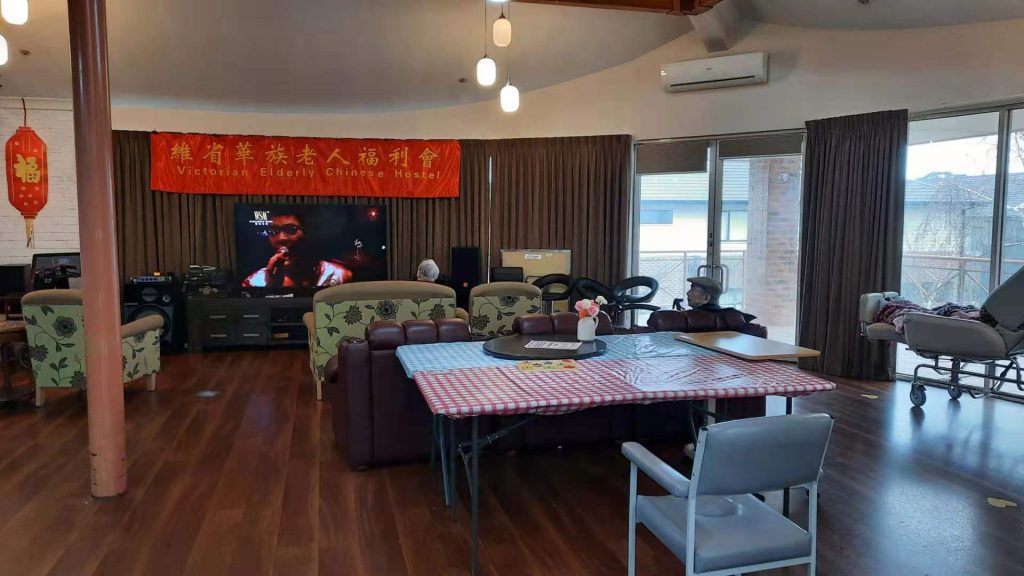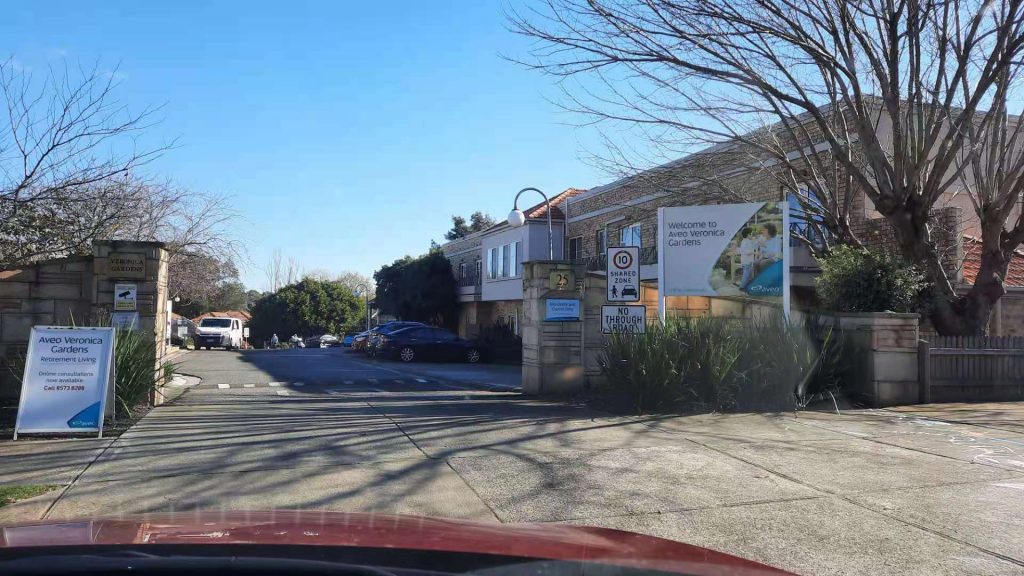 During the epidemic–
Delivering supplies and greetings to many individuals and families who suffered major changes during the pandemic and suffered severe changes during the night when the house leaks;
Delivered meals and provided counselling to compatriots who have suffered racial discrimination or even beatings;
Repeated visits to elderly people living alone who are facing severe social isolation after the city is closed;
Organized food and clothing supplies for public housing tenants and international students with no income who did not meet the conditions and could not receive government subsidies;
Proactively contact other associations/institutions with vulnerable elderly groups (including non-Asian, homeless groups, etc.) to provide various assistance;
At the same time, we have also launched a series of lectures on the health of the COVID epidemic. At present, we have completed three lectures on mental health, new crown virus and vaccine knowledge and understanding of public and private health insurance under the Australian medical system during the epidemic. Lectures on nutrition and immunization, community safety and racial discrimination during the (post-)epidemic period. We hope to help the community in terms of physical health problems and potential psychological effects caused by the epidemic, and popularize corresponding health protection measures and common sense.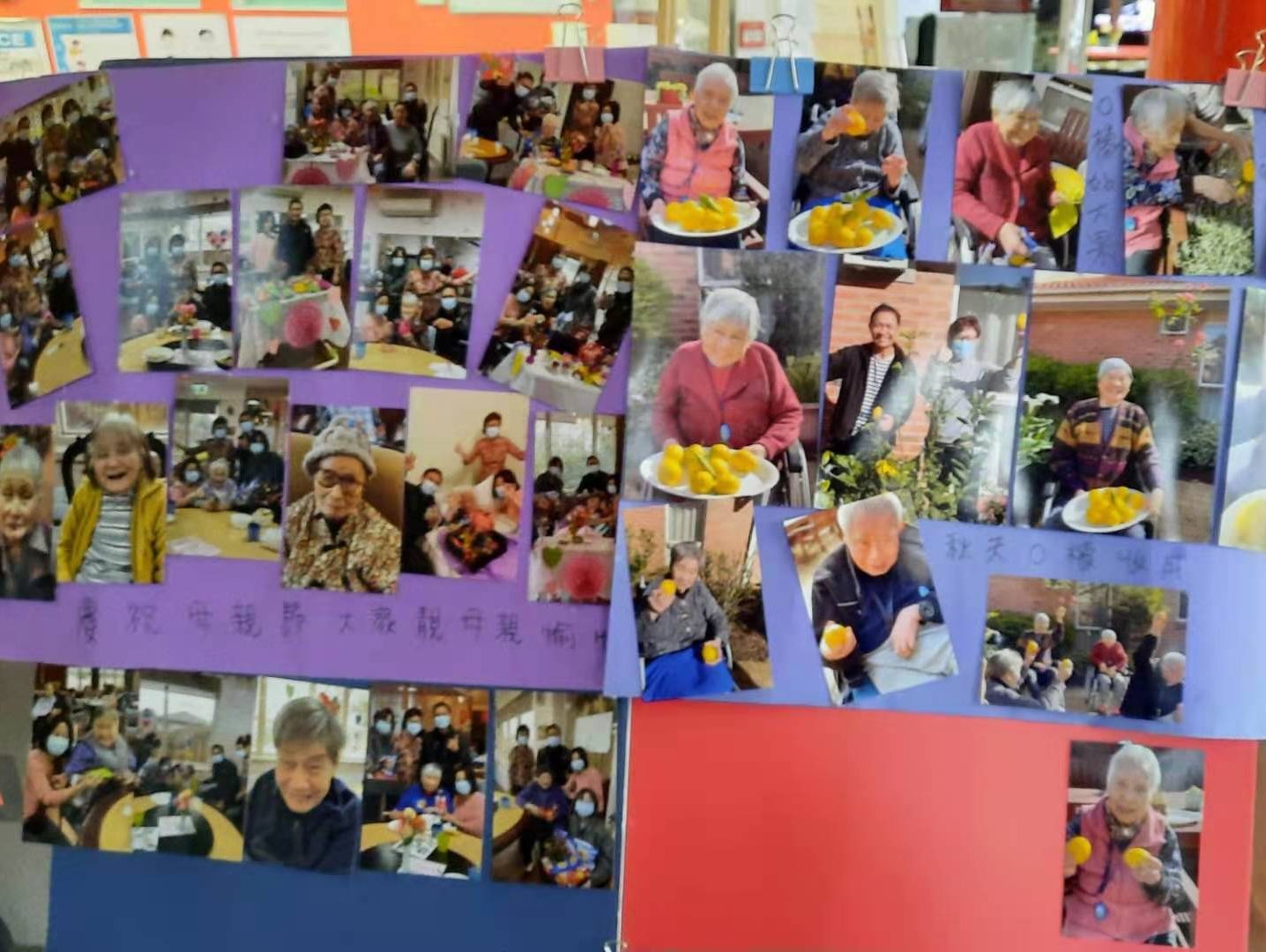 The impact of the COVID epidemic is far from over. We are willing to do our utmost to fight the difficulties together with various multicultural communities, protect ourselves, protect our family, and protect our common community.