The AAV volunteers visited Victory House in Ballarat on January 15, 2023, and participated in a clean-up activity of the lakeside area of Lake Wendouree.
Victory House has historical significance as it was built in 1906 and is linked to Ballarat's goldrush history and the Chinese community. The local Chinese community worked to gain heritage protection for the house.
The clean-up activity was attended by members of the Chinese Australian Cultural Society Ballarat Inc. and was a memorable experience of protecting the environment while enjoying the scenic view of the lake.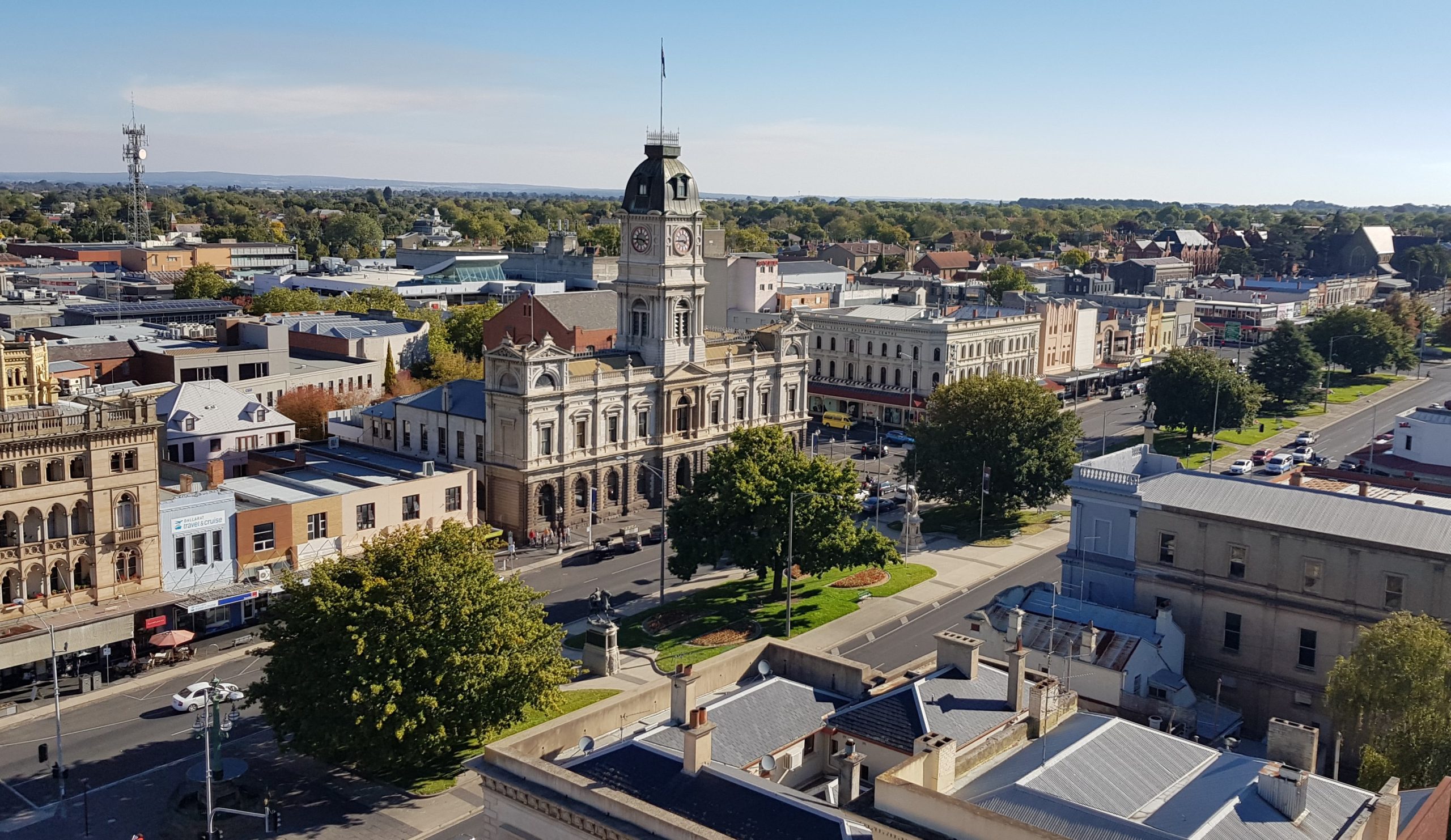 Ballarat Day Trip in New Year 2023