Where does the world view come from without looking at the world? Participating in online lessons to help mountain children see the world has been piloted in 7 mountain village primary schools since June, and the lectures in Germany and Australia have been completed. The next step in the United States, France and other special courses is in preparation. If I hadn't personally touched it, who would have thought that there would be the Internet in a small mountain village where roads are not accessible. Children can see the real world from the Internet.
With the hard work of two beautiful volunteers with psychological counseling experience, Lisa and Evelyn, the psychological counseling class for children was finally launched. The children liked it very much and they all cheered and waited for the next class.
The one-on-one relationship between volunteers and children will also start in the near future. Most of these children have lost their motherly love for various reasons. Although our work cannot replace the biological parents, we believe that our efforts will make the children. There are gains and benefits.
Similarly, our volunteers have also benefited a lot from their work. The happiness and innocence that children bring to us cannot be calculated by monetary value.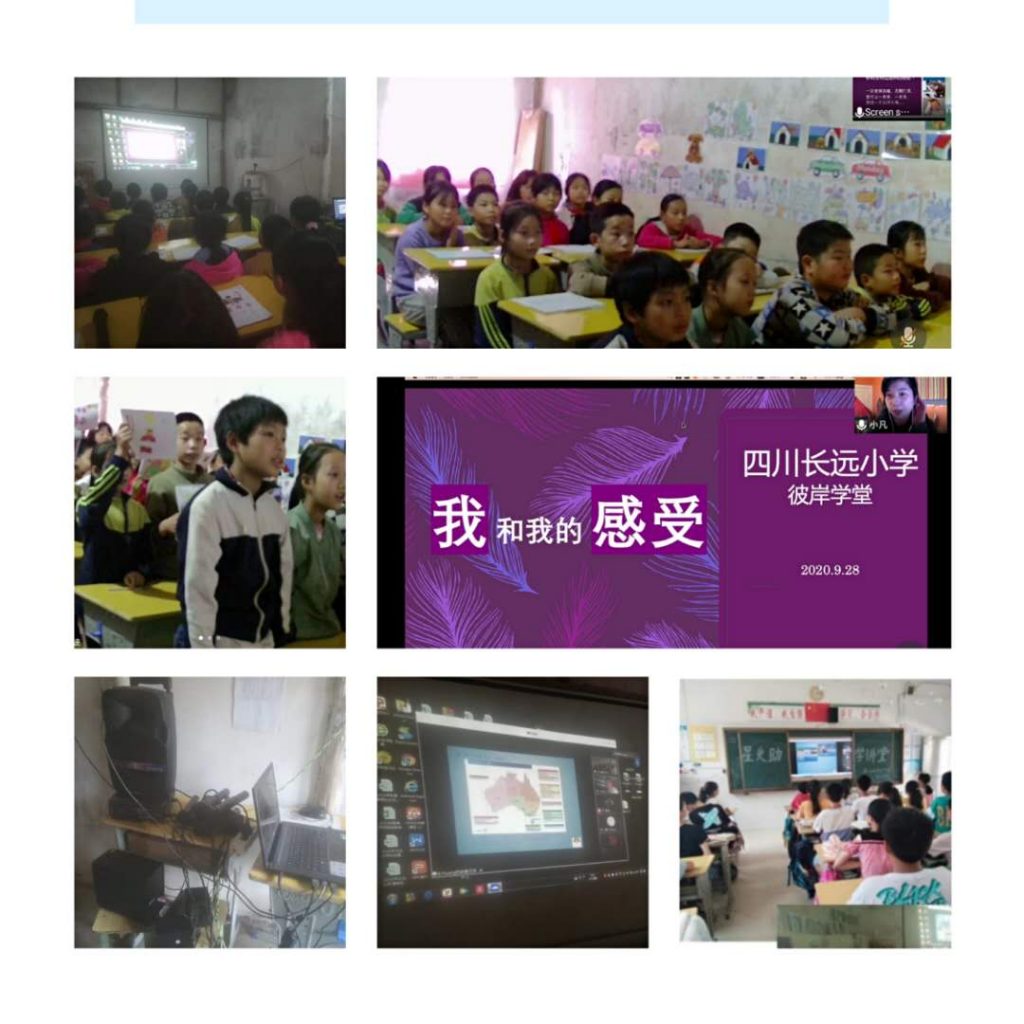 The Moon Festival is here when the people are reunited. Most of the children here can't be reunited with their parents. Some have their parents working outside, some have their mothers who have long been married, and some have even lost their parents… Hope we can make up for the little bit of regret in the child's heart.