This year is the 3rd year of COVID-19 pandemic. As previous years we are continuously visiting and greeting our vulnerable community members during traditional folk events like Mid-Autumn Festival.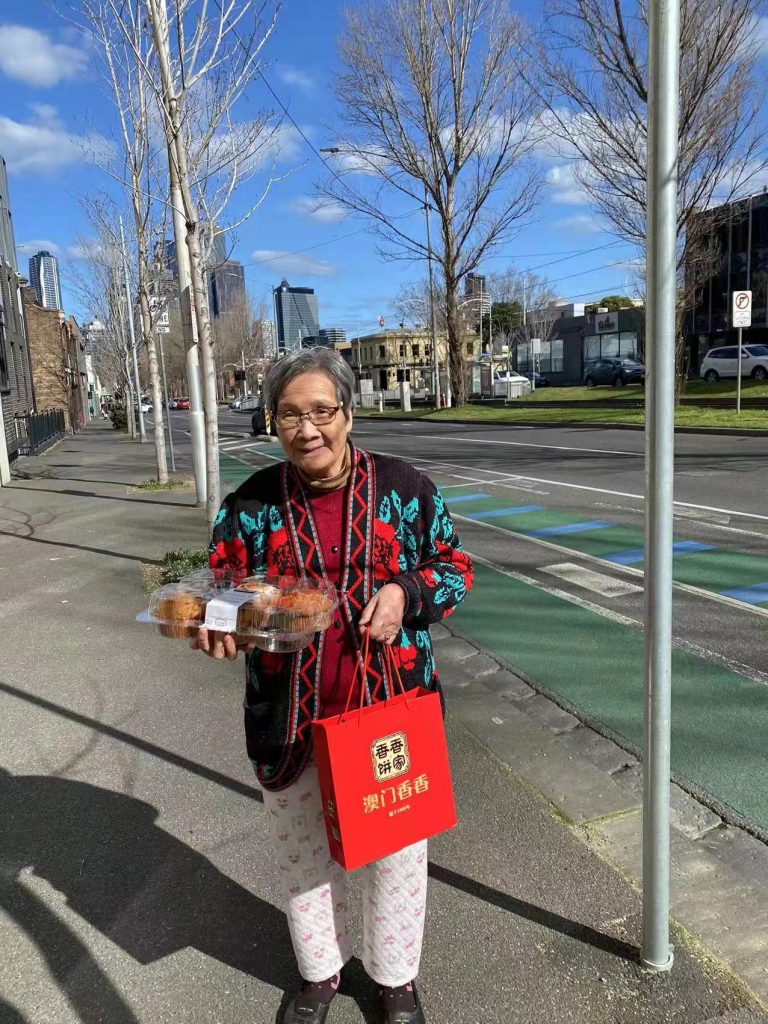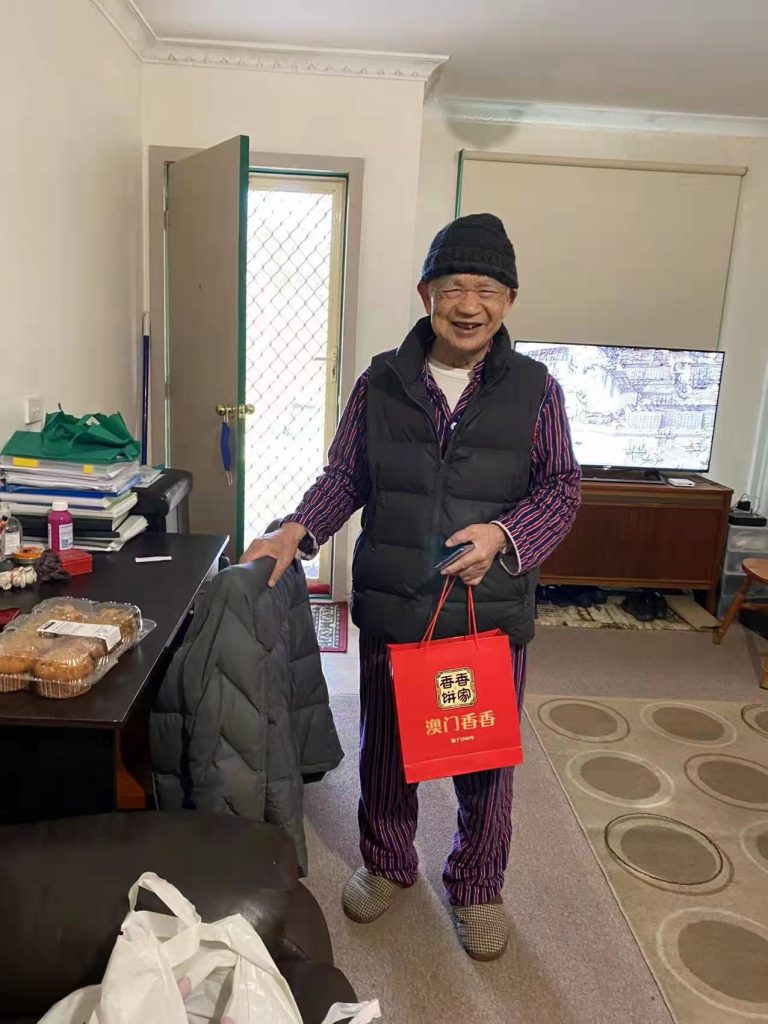 The Mid-Autumn Festival also called the Moon Festival or the Mooncake Festival, is one of the most important events in China and many other Asian countries, along with the Chinese Lunar New Year and the Dragon Boat Festival. Family reunion is the most important aspect of this festival.
It is the time to get together with the friends you have and be grateful for everyone and everything in your life(a little like Thanksgiving).
In this year, our volunteers delivered more than 30 boxes of moon cakes to those community members in VIC and NSW.
For those who don't have family member and live alone or are currently facing financial hardships, a box of moon cakes coming along with greetings can mean much.
Happy Moon Cake Festival!